Live events from the collective

An einem Donnerstag Abend mit sieben Frittierten
September 14 @ 08:30

-

23:30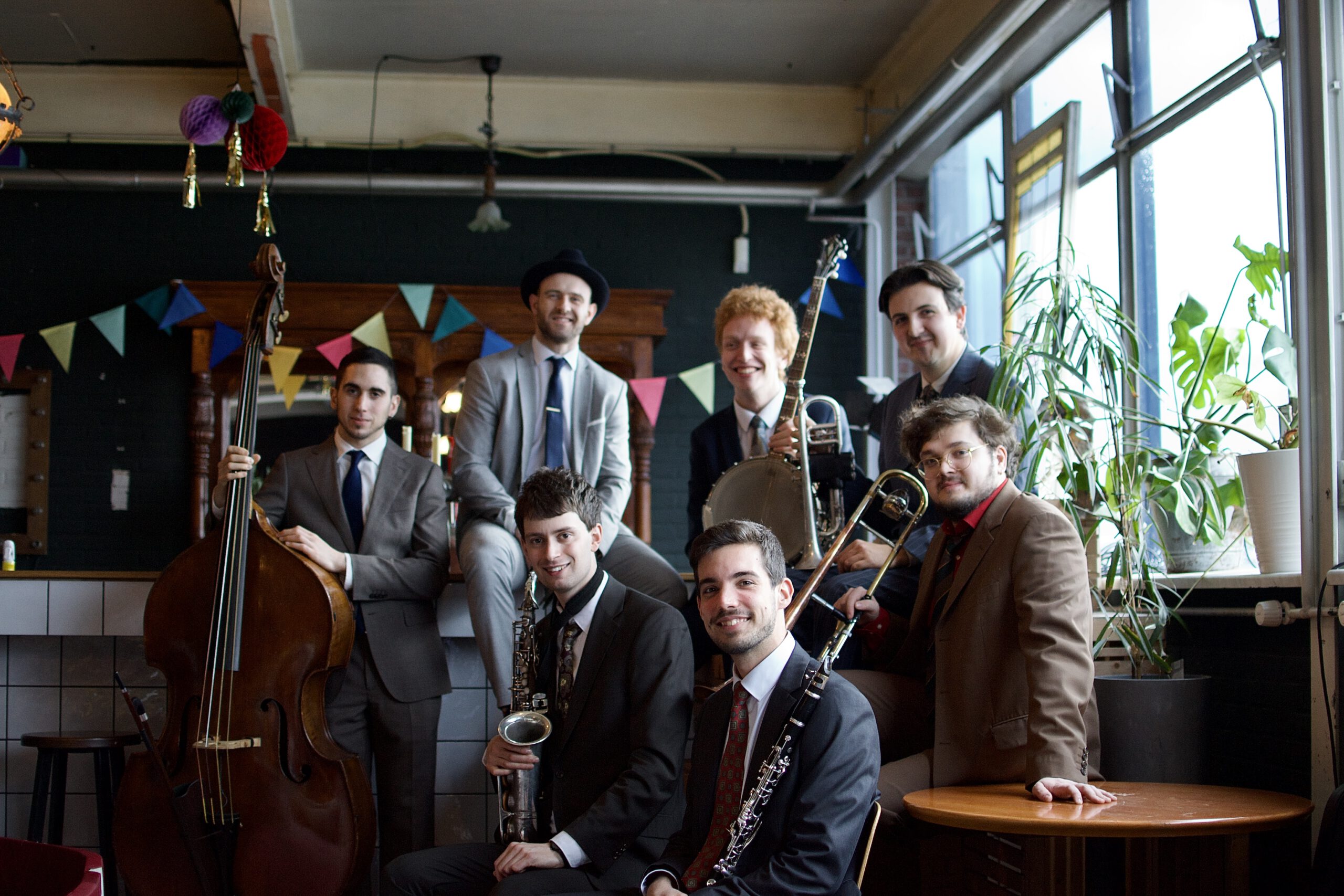 There's good food, a garden and no neighbours,
so some of Hugo's 'Superball' crew moved in,
to play their favourite music every thursday.
This week –
we'll have the pleasure to host
#thefriedseven
,
a fantastic jazzband from Holland!
Delicious mediteranian kitchen 5pm-11pm
entrance is free.
So come on out, there's room for dancing and everyone else.