Live events from the collective

The Hot Nuts @ The Goddess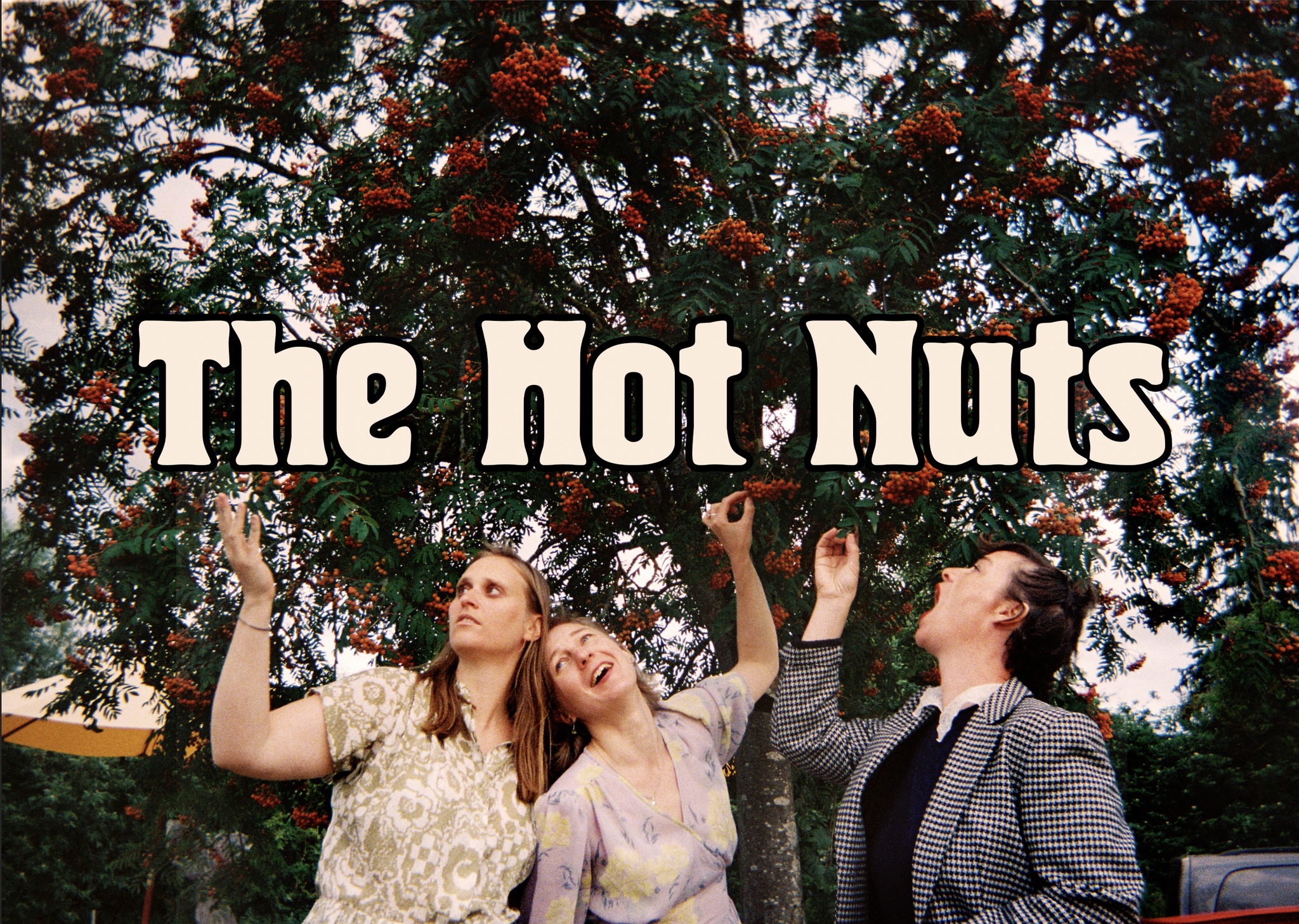 We welcome you to a cozy night of bluesy tunes, enjoying refreshing drinks, African food (!) and lovely company of good old and new friends.
Dancers and listeners welcome! There are soft couches and a lovely dance floor for everybody's enjoyment 
Program of the night:
20:00 – Dj (blues/rhythm'n'blues)
21:00 – 23:00 – live music by The Hot Nuts (blues/jazz)
23:00 – Dj til end
The Band:
Nina, Andrea & Giedre
Donation based dance party – tip the band generously! Thank you 
Everyone is welcome. We promote a safe space and welcome people of all ethnicities, genders, sexualities and abilities.