Who we are
In the early 2000s, the landscape of the Berlin underground was brash and broad. New generations of swing bands came on the scene, springing from the street and squat culture. These bands have been nourishing a young swing dance scene over the years, now part of a worldwide trend. The Syncopation Society is the music collective of that new movement, focusing on early American music such as swing, hot jazz, and blues with connexions in both Europe and the U.S, particularly in New Orleans.
In that respect, we want to honor the Afro-American people for carrying on their art and culture through times of great hardship. We are forever in your debt. As musicians, we deeply feel the need to educate, learn, listen, and give credit to the forbearers of jazz. We support the scene in different ways that all lead back to our dedication to early jazz and subsequent genres.
You can join the movement by creating your account and access more content while staying informed about our projects.
What we do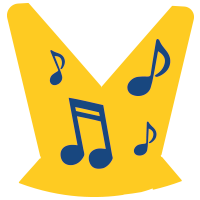 Booking & event curation
We organise jam sessions and concerts. We provide the same booking services for clubs, parties, festivals, private and corporate events.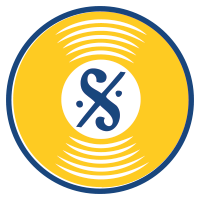 Music production & distribution
We have access to recording studios and professional engineers to produce music. We then work closely with Sungroove Records to bring out and promote new releases.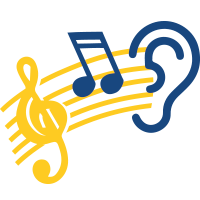 Music education & social projects
We are seeking to introduce early jazz to everyone, including children and teenagers. We also offer tutorials and music lessons in old-time jazz with musicians from our scene.