The early days…
In the early 2000s, the landscape of the Berlin underground was brash and broad. New generations of swing bands came on the scene, springing from the street and squat culture. These bands have been nourishing a young swing dance scene over the years, now part of a worldwide trend.
The Syncopation Society is the music collective of that new movement, focusing on early American music such as swing, hot jazz, and blues with connexions in both Europe and the U.S, particularly in New Orleans.
Today
SyS now represents local bands active in the scene and can act as an accelerator for younger artists. The collective connects bands, a music label, a studio, venues and cultural institutions. It is a platform for the style in Berlin and in Europe. The Syncopation Society is also part of the German Jazz Union in order to promote early jazz on the international scope as well.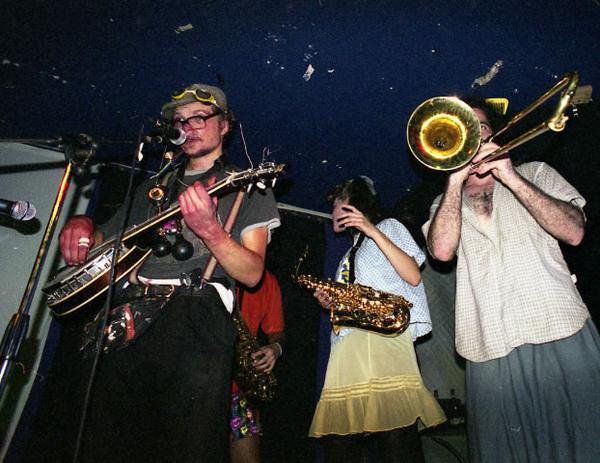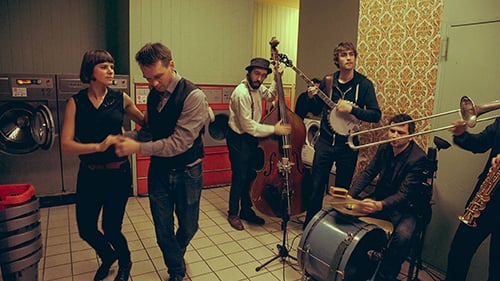 We are very involved in the style and we want to honor the Afro-American people for carrying on their art and culture through times of great hardship. We are forever in your debt. As musicians, we deeply feel the need to educate, learn, listen, and give credit to the forbearers of jazz. We support the scene in different ways that all lead back to our dedication to early jazz and subsequent genres.