Claus Jacobi's Hot Bands charts
On this page, we will regularly add more transcriptions of arrangements for orchestra, 3 front-liners, big band, etc from early jazz music to the swing era.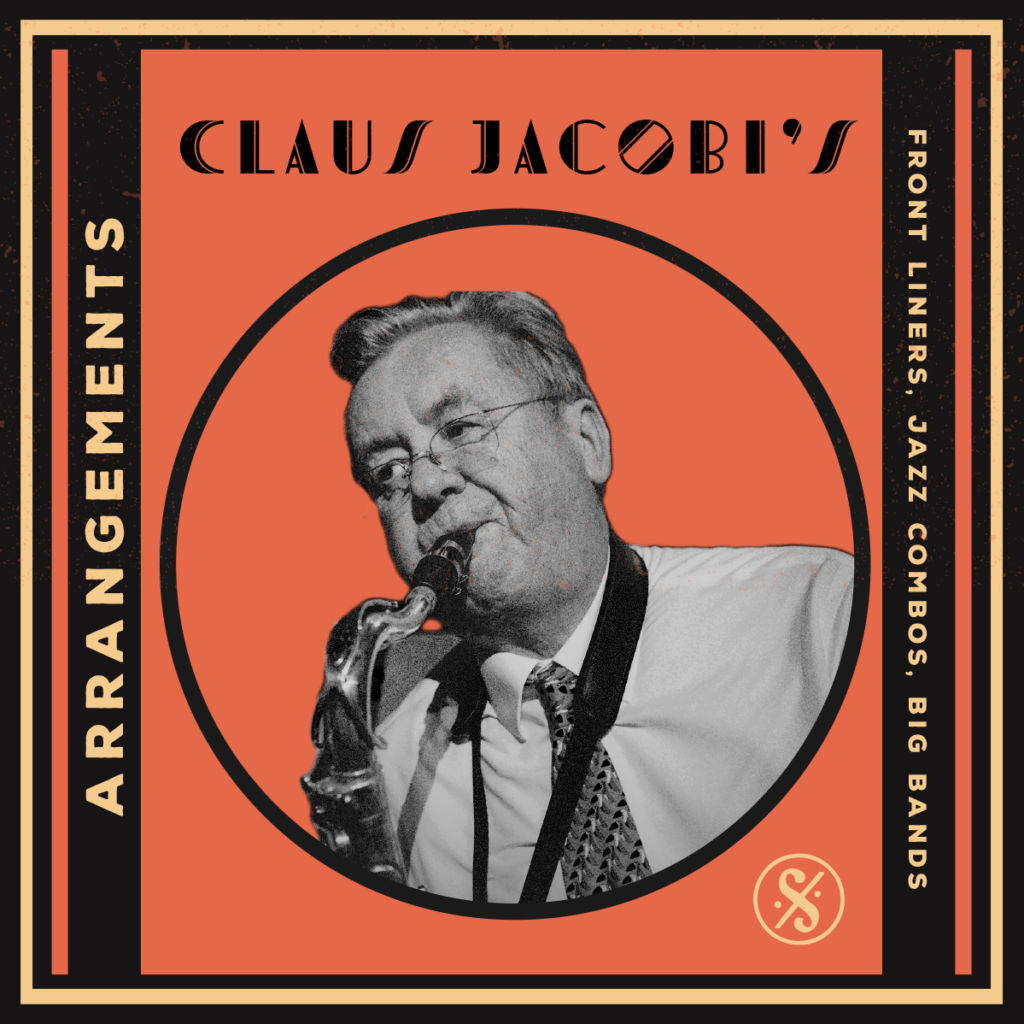 Born in 1948 Dr. Claus Jacobi made a career as a doctor, but he also is a world-renowned jazz specialist from the years 1920s to 1940s. He has studied these early jazz styles intensively and has written more than 1000 arrangements and transcriptions from smaller jazz formations to classic big bands, which are used all over the world. He plays all saxophones, clarinet and piano.
Why are we putting this music up for free?
Dr. Claus Jacobi has since entrusted the Syncopation Society with the task to make his arrangements available to the world, and has insisted that this work be made available free of charge. We happily honour his wish.
These transcriptions made by Claus Jacobi are made available to the MEMBERS free of charge, however, a donation is strongly suggested. Your donation will go towards the upkeep and maintenance of this work and ensure we continue to update it. TIP & FOLLOW the FB group to be informed about upcoming releases.
Terms of use
By downloading these arrangements you agree not to use them for commercial reasons, meaning they are not for sale. The purpose is to provide an open resource for musicians and jazz ensembles. You have to credit Claus Jacobi in all instances when you play these arrangements. You can also get in touch with Dr. Jacobi directly at cpjacobi@aol.com.