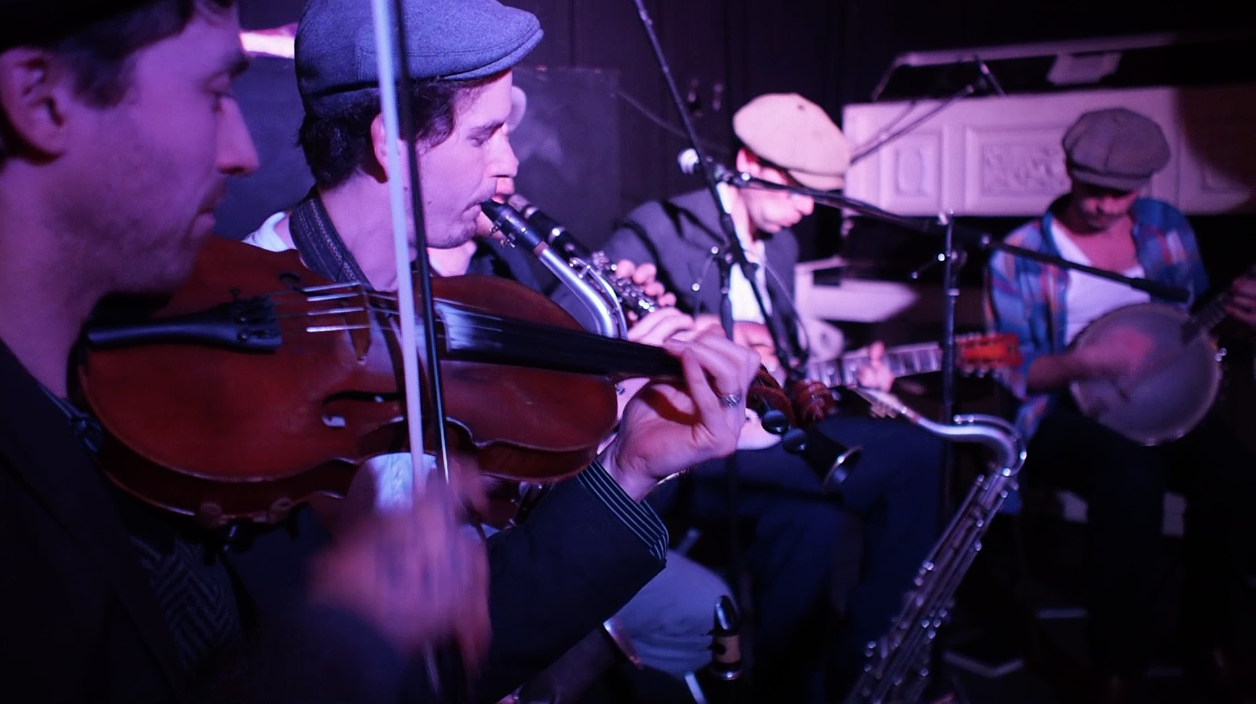 The Syncopation Society is a Berlin-based music collective specializing in the American music of the early 20th century, such as swing, hot jazz, and blues, with a strong emphasis on New Orleans music. We support musicians who share our dedication to early jazz by providing booking, distribution, and label services. We also provide musical education in these specific styles.
We believe that jazz, and all music derived from blues, has its roots in, and is indeed the creation of, African-American culture. As musicians, we deeply feel the need to give recognition to the creators of the music we perform, the world they lived in, and the struggles they faced personally and professionally due to systemic racism.
We seek to foster a scene that keeps that music alive and relevant. You can support our mission by creating an account gaining access to content such as recorded music, educational videos, and music scores, while staying informed about all our projects and events.
Latest news
Services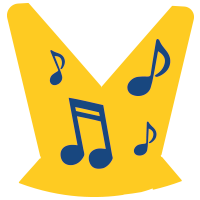 Booking
& event curation
We organise jam sessions and concerts. We provide the same booking services for clubs, parties, festivals, private and corporate events.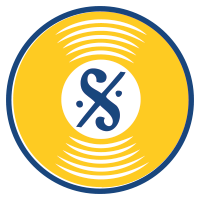 Music production
& distribution
We have access to recording studios and professional engineers to produce music. We then work closely with Sungroove Records to bring out and promote new releases.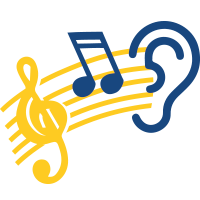 Music education
& social projects
We are seeking to introduce early jazz to everyone, including children and teenagers. We also offer tutorials and music lessons in old-time jazz with musicians from our scene.
Nina Thaler
Jazz singer and teacher, Nina is responsible for the administration and public institutions. She also focuses on gender and diversity in Jazz in the Syncopation Society.
François Perdriau
Double bass player and drummer in early jazz, François coordinates all the projects. He's also lead producer at the Nadanadi Studio and leading the Syncopation Society Orchestra.
Florent Mannant
Florent is a versatile saxophonist and clarinetist who federates the scene. He takes care of the mediation and overall communication of the Syncopation Society.