Next Events
Newsletter
Band news, tours, music releases, events… All hand-made! We send one every month.
Music Scores
Discover transcriptions of arrangements for orchestra, front-liners, and big bands from the early era of jazz music to the 1930s.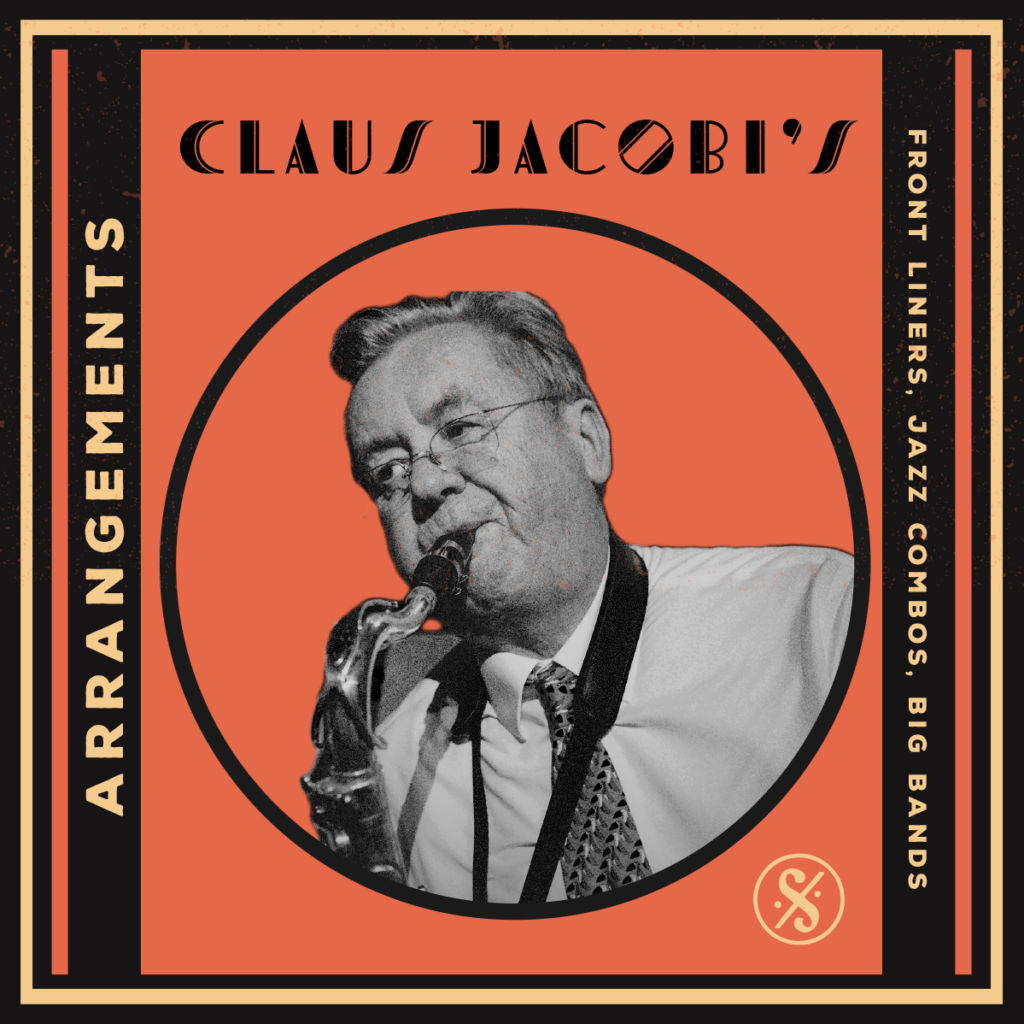 Syncopated Sisters Podcast
A show dedicated to female musicians, composers and producers and their impact in the early days of jazz music. Listen here or on Spotify.
Latest projects
Again this fall "Are You Syncopated?!" will celebrate the diversity of the swing with a rich program of music, dance, and discussion.

A residency for female musicians in Berlin dedicated to early jazz, swing, and the importance of female musicians and composers.

The album has been acclaimed received from the German press ( Jazzstetik rated the album ★★★★☆, WESTZEIT and Zeitzeichen have been particularly enthusiastic about the album complimenting both the performance and the song curation)
Services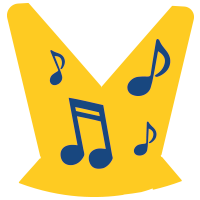 Booking
& event curation
We organise jam sessions and concerts. We provide the same booking services for clubs, parties, festivals, private and corporate events.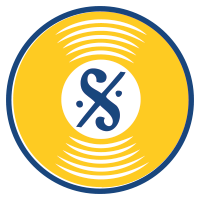 Music production
& distribution
We have access to recording studios and professional engineers to produce music. We then work closely with Sungroove Records to bring out and promote new releases.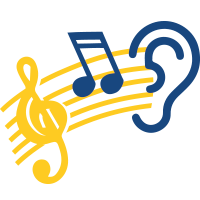 Music education
& social projects
We are seeking to introduce early jazz to everyone, including children and teenagers. We also offer tutorials and music lessons in old-time jazz with musicians from our scene.
The Syncopation Society is a music collective that identifies with a new movement focusing on early American music such as swing, hot jazz, and blues. We organise the "Are You Syncopated" festival, jam sessions, and concerts. We also produce content and release music with other partners and for clients.
We believe that jazz, and all music derived from blues, has its roots in, and is indeed the creation of, African-American culture. As musicians, we deeply feel the need to give recognition to the creators of the music we perform, the world they lived in, and the struggles they faced personally and professionally due to systemic racism.
Nina Thaler
Jazz singer and teacher, Nina is responsible for the administration and public institutions. She also focuses on gender and diversity in Jazz in the Syncopation Society.
François Perdriau
Double bass player and drummer in early jazz, François coordinates all the projects. He's also lead producer at the Nadanadi Studio and leading the Syncopation Society Orchestra.
Florent Mannant
Florent is a versatile saxophonist and clarinettist who federates the scene. He takes care of the mediation and overall communication of the Syncopation Society.