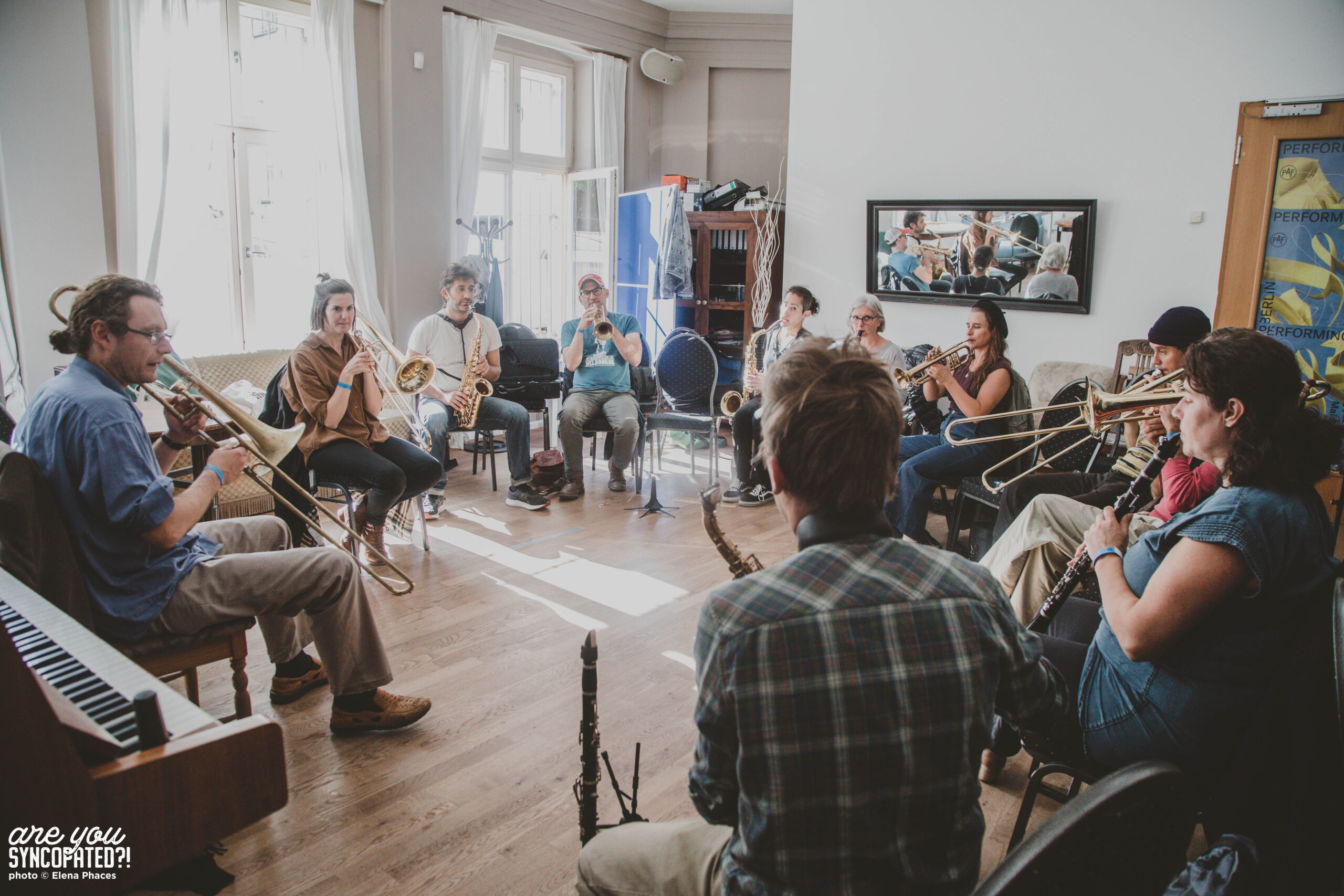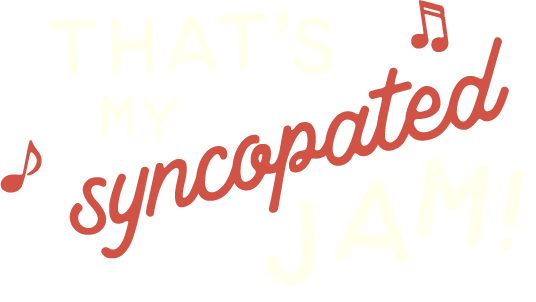 BEGINNER'S WORKSHOP & JAM SESSION
"That's My Jam" is an ongoing project that combines music classes and guided jam sessions. It is designed with an open level approach (read more below), so if you are new to playing Traditional Jazz this is a great entry point, but even if you have some experience already you will benefit from being able to dig deeper into the music in a supportive environment.
A session consists of a 1.5-hour class followed by an open and guided jam session. Each class builds on the previous one, so it is designed as a monthly block, providing a comprehensive and ongoing learning experience. It will take place every Monday at 18:30 and will be lead by different musicians from the SyS artist pool.
Location:
Bandsupport
Neuköllnische Allee 6-8, 12057 Berlin
(9min walk from S-Neukölln)
Times:
18:00 Get-in Teacher
18:15 Get-in Students
18:30 – 20:00 Workshop 20:00 – 21:00 Jam
Class content:
Each session will take the form of an exchange with a professional musician from the Syncopation Society to learn more about traditional jazz and swing music. He/she will offer his/her perspective on the style and share some theoretical and practical insights. Each person has a style, so you should expect very different approaches. You'll touch on topics such as rhythms, chord progressions, techniques, musical awareness and everything that makes these genres so exciting and fun to play.
Do I need prior experience to join?
The classes are open-level, meaning there is no specific requirement for you to join. We recommend having a basic understanding of your instrument, but since learning music is such an individual process, we believe you can start your learning journey here. You can already improvise with one note!
Do I need to bring my instrument?
Yes, and there is a piano in the room.
80€
Low price

90€
Regular price
100€
Supporter price
You help someone who can't afford the workshop to participate.
* Alle Preise inkl. MwSt. The price of the workshop is on a sliding scale as we want everyone to be able to participate.
You pay for the whole block before the first session.
REGISTRATION
To register, simply send an email to registration@syncopation.de, specifying "That's My Jam" in the description.
We'll send you a confirmation email with more information on how to pay and what to prepare for each session.