Duke Ellington
was born on April 29, 1899, in Washington, D.C. He began playing piano at a young age and was influenced by the music of ragtime, which was popular at the time. In the early 1920s, he formed a small band and began performing at clubs and dance halls in the Washington, D.C., area.
Ellington's band, which initially included drummer Sonny Greer and bassist Wellman Braud, gained popularity and began to tour nationally. In 1927, they made their first recordings, which included Ellington's compositions "East St. Louis Toodle-Oo" and "Black and Tan Fantasy". These recordings helped to establish Ellington's reputation as a talented composer and arranger.
In the late 1920s, Ellington and his band moved to New York City, where they played at the Cotton Club, a popular nightclub in Harlem. At the Cotton Club, Ellington's band gained a national audience through their weekly radio broadcasts. Ellington's compositions from this period, such as "Mood Indigo" and "Sophisticated Lady", became hits and helped to establish him as one of the leading figures in jazz music.
Throughout the 1930s and 1940s, Ellington and his band toured extensively, both in the United States and abroad. They played at some of the most prestigious venues in the world, including Carnegie Hall and the London Palladium. Ellington continued to compose and record new music, and his band remained popular throughout the 1940s and 1950s.
Ellington continued to lead and perform with his band until his death on May 24, 1974. His music and legacy continue to be celebrated and admired by fans and musicians around the world.
Arrangements below includes the different formation Ellington had during his career.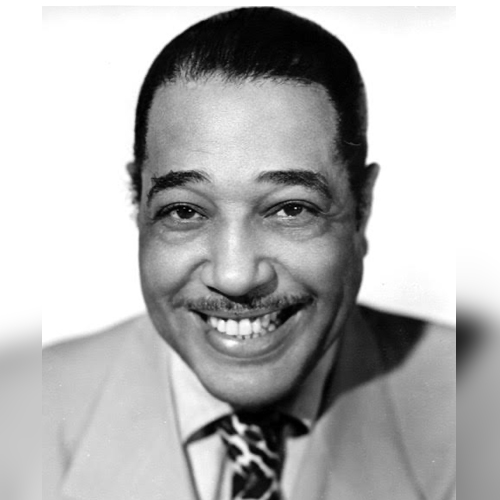 These transcriptions are available to download for free for the website members. We appreciate a donation if you can afford it. Thank you!