ARE YOU SYNCOPATED?!
"Are You Syncopated?!" …We will find out this September 2023 when the Syncopation Society presents the second edition of its festival. Expect a fantastic line-up of bands and musicians to carry the legacy of jazz music all through 3 nights of parties. Other cool activities include the Hot Jazz Camp, 3 dance tracks, a family program, jam sessions, lectures and more! Also, it seems that the early bird can fetch a bargain on the festival pass until July 15.
Don't miss out on this chance to discover one of Europe's hottest spots for old-time jazz!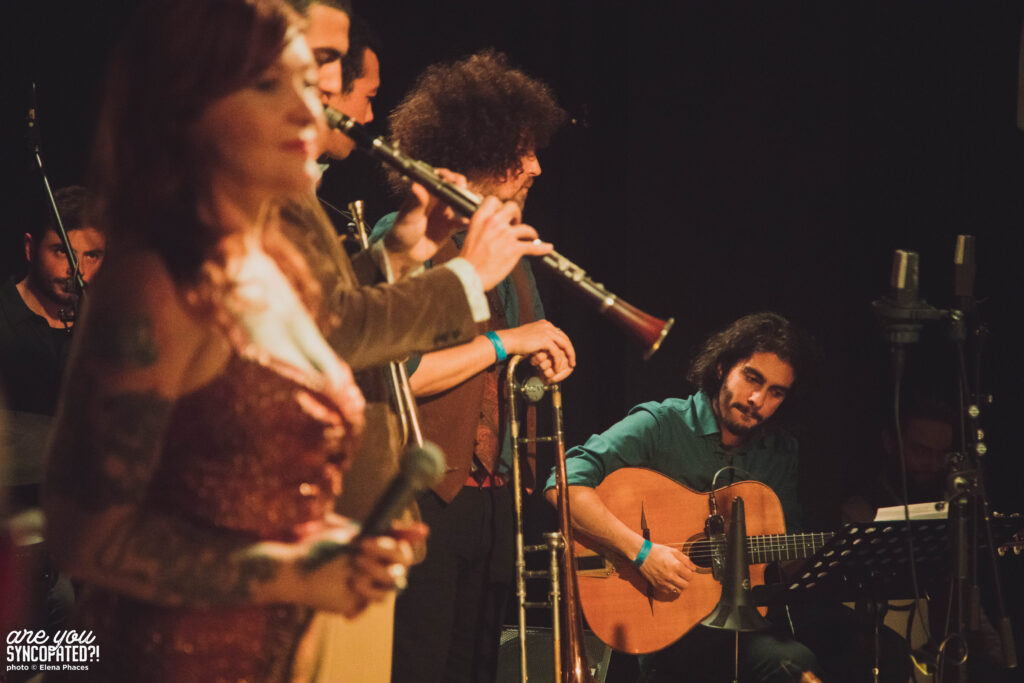 Sign up for the Newsletter
This festival is part of the project Swinging Europe. Co-funded by the Creative Europe Programme of the European Commission.