ARE YOU SYNCOPATED?!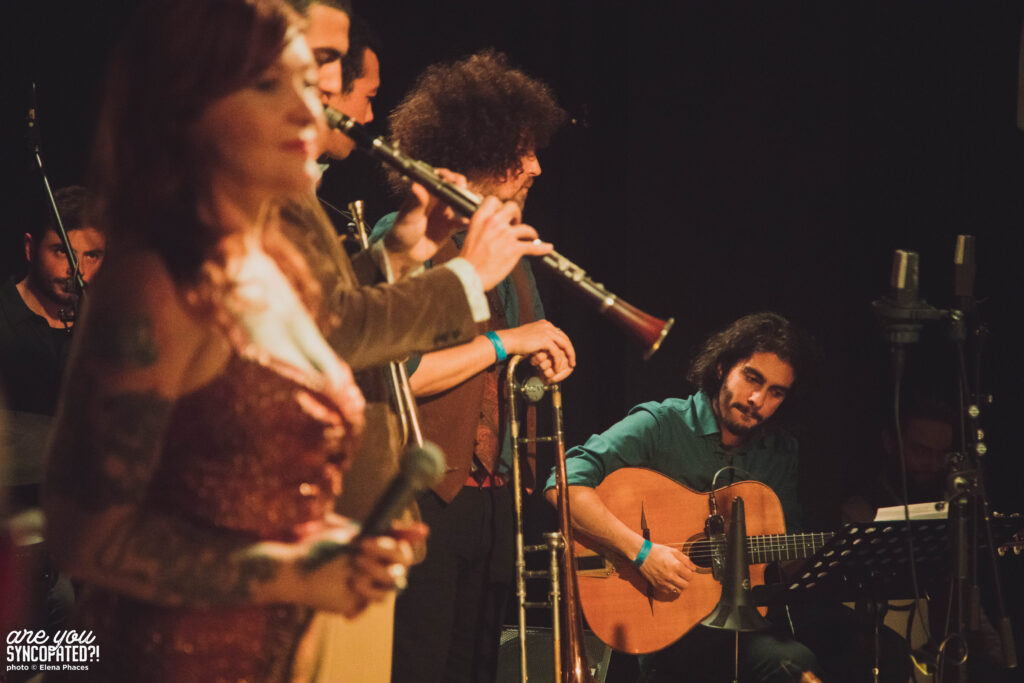 This festival is the largest project of the Syncopation Society. It is a huge get-together of the Berlin music scene with the addition of special guests from abroad. It promotes openness in the discovery of jazz culture and welcomes the swing dance community to experience high quality bands in an environment suitable for dancing. The activities also include workshops, dance lessons, daytime activities, kind program, and more.
More information can be found on the FESTIVAL WEBSITE.
Sign up to the Newsletter
This festival is part of the project Swinging Europe. Co-funded by the Creative Europe Programme of the European Commission.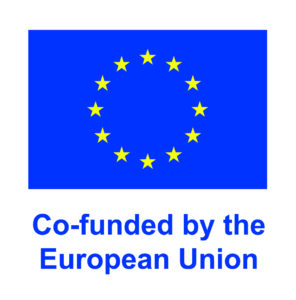 Media Partner