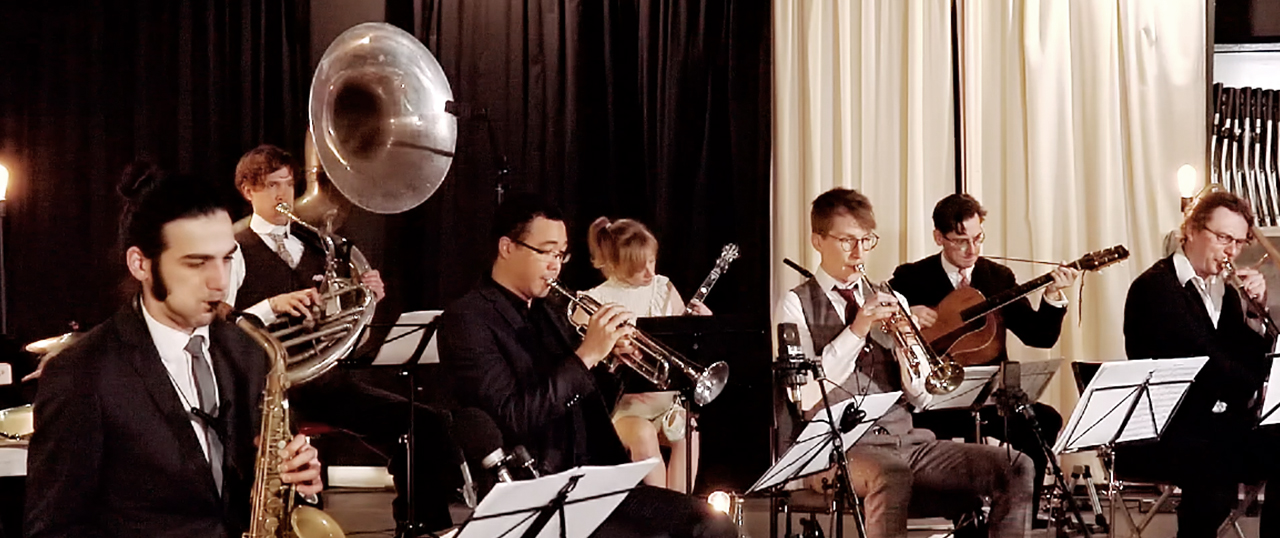 The Syncopated Holiday concert series
Now on demand!
Together with Nadanadi Studio we produced an online festival organised by SwingStep in December 2020. We recorded and mastered 5 concerts which are now available for free 🙂
Available now!
A selection of the best musical moments of the festival, hand-picked by the bands.
Download it here.